Separate hostel facilities are available for the boys & girls in double, tripal seated rooms, located in campus. The rooms are spacious, airy and heave pleasant atmosphere for academic development of the students. The facilities available and other details about the hostels are enlisted as below:
Rooms: Every inmate of the hostel is provided with adequate furniture (every room has a wardrobe, study table chair, ceiling fan, tube light, and a bed.)
Recreation: Each hostel is equipped with the internet connectivity and a recreation hall which is equipped with table tennis, carrom board, chess and many other indoor games facilities.
Cleanliness and Security: There is a 24×7 security and housekeeping support for the hostel buildings.
Television Room: Each hostel has a separate Television room with cable connection.
Electricity: IITM provides 24 hours electricity. The college has powerful UPS and generators which provide round the clock electricity in all the residences, hostels and the institute.
Wi-Fi facility: Installation of Wi-Fi has been carried out to facilitate e-Learning. There are Wi-Fi enabled classrooms and hostel rooms, with allow the students to get their notes from the internet.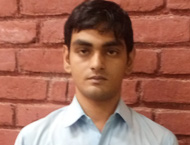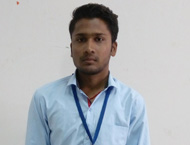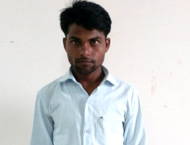 Annapurna Mess (A pure vegetarian Campus)
"The mess at IITM ia an ideal in itself as it provides a occasion for students, mess commitee members teachers and their guest to gather togather in an atmosphere of camaraderie, good fellowship, fun, and social raport. it is important to emphasize that to congregate for each meal at mess in not just a mandetory or necessary monotonus routine of the institute, but very congregational meal celebrates the uniform bond or cohesian that holds all of us togather as IITM family."
Good food, good health and good life are interconnected. With this perception of mind, Indus Institute of technology and Management has left no stone unturend to provide our students the testies and healthiest of delicacies one has the imagination to invent. In other words, IITM has literally embarked upon what is called a food revolution.
State of the art Annapurna mess I and IInd are the perfect places to unwind after a long day of feverish classroom activities, labs, workshops, presentation etc., the mess is the centre of activity for any student and apart from serving meals to the students and teachers, the mess plays host manny a formal dinners with visitng dignitaries and guests to the institute.
Wardens
Mr. Yogesh
Chief Warden
Dr. Ved Prakash
Warden
Ms. Bhawna Singh
Warden